University of Derby HIV scare - Legal advice

More than 600 past and present students between 2005 and 2013 at The University of Derby are being contacted after investigations revealed that syringe barrels were being reused between patients receiving vaccinations and blood taking for courses.
The NHS and the university are now in the process of contacting those affected by letter for blood tests to be carried out. The risk of contracting a deadly disease like HIV or Hepatitis has been said to be small, but the risk is still there.
Students affected may have to wait several months for test results to be finalised, leaving victims and their families in a state of perpetual concern whilst they wait for the outcome.
Students on the following courses are said to have been affected:
MA Art Therapy
MA Drama Therapy
MSc Occupational Therapy
BSc Occupational Therapy
BSc Nursing (adult and mental health)
Adv Dip in Nurse Studies (adult and mental health)
What this means for victims
Hopefully you will all be in the clear; but irrelevant of whether you have contracted anything or not, you may still be entitled to claim compensation for what has happened. The fact that you will need further testing and may have to wait several months for results will of course create a lot of concern and worry for those affected.
We have represented victims for similar cases such as needle stick claims against employers where people may have been negligently exposed to a life threatening contaminant at work. We're sure no one has consented to being put at risk of contracting a life threatening disease through the reuse of syringe barrels, meaning you may be entitled to seek damages for the lengthy, and no doubt agonising, wait for results.
What should I do if I'm affected?
If you are contacted by letter for testing, you may be entitled to take legal action.
First and foremost, we advise that you follow the advice on the correspondence and you contact the University's dedicated helpline on 03330 142479 if you need medical advice.
For legal advice, call our clinical negligence team on FREE from a landline or mobile on 0800 634 75 75.
As a Midlands based personal injury law firm in Derbyshire, we're more than used to representing victims for clinical negligence cases and we specialise in all areas of personal injury law, and we have particular expertise in representing both individual victims and group victims for clinical negligence cases. We're currently representing hundreds of victims claiming for the PIP Breast Implant scandal from 2012.
You can call our dedicated legal advice helpline on FREE from a landline or mobile on 0800 634 75 75 anytime between 9am - 10pm during weekdays and 9am - 5pm on weekends.
Our advice is free and entirely confidential, and our team are here to help you if you need us.
For more info on the reports
Take a look at our recent published articles about this news as it develops:
Legal action for University of Derby HIV scare victims
We recently blogged about the concerning story that more than 600 past and present students at the University of Derby are being contacted after it was found that syringe barrels were being reused between students. This catastrophic error made by one particular individual at the university means hundreds are now going to need tests to find out if they have contracted HIV or Hepatitis B and C from the potentially contaminated syringe barrels.
Hundreds of Derby University students at risk of HIV & Hepatitis
Reports have emerged from the Derby Telegraph that 606 past and present students at the University of Derby may have been exposed to HIV and hepatitis, according to sources. The NHS and the university are investigating blood test procedures carried out on hundreds of students by a healthcare worker who may be responsible for putting the students at risk.
Compensation Calculator
Instantly Values Your Claim
Compensation for being sent home from hospital
Whenever we are admitted to hospital, we expect that doctors and nurses will care for us for as long as necessary before disc...
Published on the 22/10/2021
---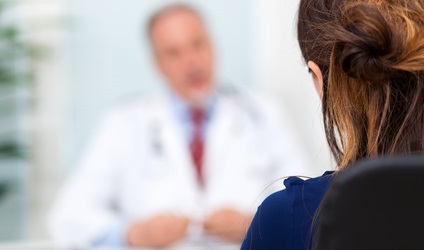 Hospitals failing to meet promise of safe maternity unit
According to recent reports, a number of NHS hospitals that said they had a safe maternity unit have had their claims reporte...
Published on the 08/10/2021
---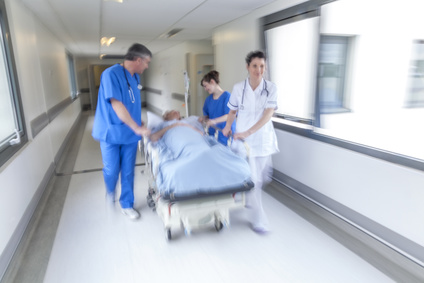 Ian Paterson compensation claims
The disgraced breast surgeon Ian Paterson is one of the most infamous medical practitioners in the UK. After practicing at pu...
Published on the 24/09/2021
---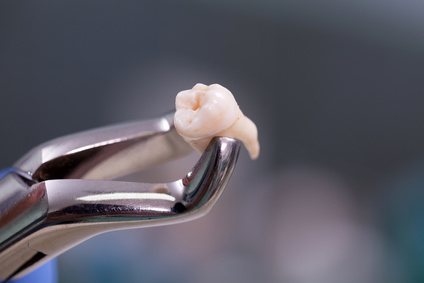 Dental injury compensation claims
Over the course of our experience as specialist injury and medical negligence lawyers, we have represented many people for de...
Published on the 10/09/2021
---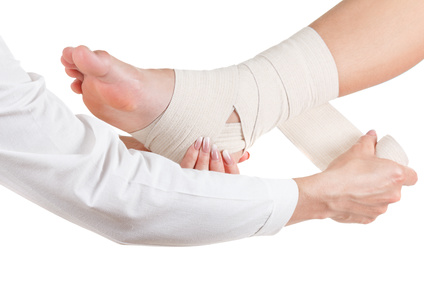 Leg injury compensation claims
Leg injuries are the subject of some of the most serious injury claims that we deal with, as these injuries can often severel...
Published on the 27/08/2021
---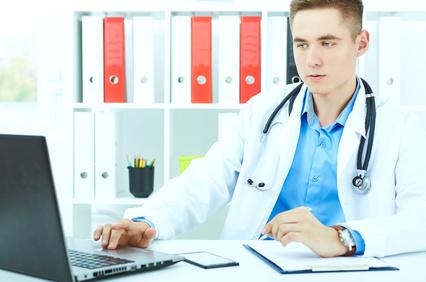 Spire Healthcare court case comes to conclusion
A private healthcare provider has been fined after it was found that it failed to notify patients of potential treatment fail...
Published on the 13/08/2021
---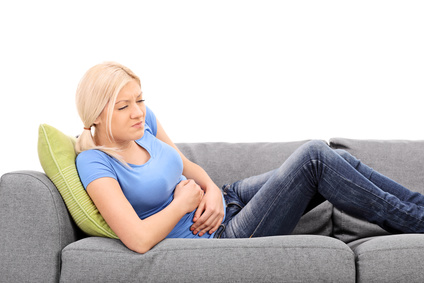 Pelvic mesh compensation claims
In recent years, concerns about the safety of pelvic mesh implants have been raised after many women began coming forward to ...
Published on the 28/07/2021
---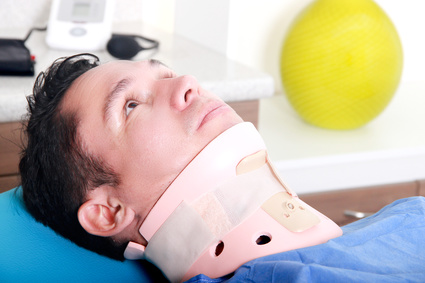 Serious neck injuries - advice from The Injury Lawyers
Anyone who has sustained serious neck injuries as a result of another party's negligence may be eligible to claim compensatio...
Published on the 16/07/2021
---

In the UK, there are thousands of injuries caused by road accidents every year, many of which involve significant pain and su...
Published on the 02/07/2021
---

Compensation for childbirth brain injuries
In childbirth, both the safety of the mother and the baby are at stake. Fortunately, modern medicine means that giving birth ...
Published on the 18/06/2021
---
Teressa Davies of Aylesbury
I am so grateful to Your Lawyers for your assistance and hard work at settling my claim. I cant thank them enough for everything they did for me.
Joan Granger of Kent
Your Lawyers carried out my claim with great efficiency, they kept me informed all the time, they were always friendly and made me feel confident. You will be highly recommended. Thank you
Andrea Palmer of Wombourne
I have been extremely pleased with the service. I have had regular contact, updating me throughout the process.
Jayne Hibbert of Devon
I have always received superb service from every member of the company. I have been kept up to date with the case and feel that the advice given has always been of excellent quality. More importantly to me i feel that my thoughts/views have always been listened to. Thank you
Daveena Joseph of London
They have dealt with my claim in a wonderful manner and i am grateful for all the time that they have put in. Thank you
Colin Martin of Laurencekirk
I was kept informed at all stages with minimal work required by myself. All in all a very easy process.
Wayne Richardson of Plymouth
Brilliant advice and service. I would recommend your lawyers to others in any situation. Many thanks
Daniel Charles of London
I would recommend you lawyers to any one. I find your service effective.
Edwin Harwood of Liverpool
Good Communications
Daniel Willocks of London
My experience has been very good. I was kept very well informed about my claim at each stage, which i was happy about. Many thanks
Peter Sparshott of Cumbria
Were extremely helpful and gave all the advice which i required, and kept me up to date with all the required information.
Scott Salvadore of Bridgend
Very Helpful. Thanks
Paul Standing of Chichester
The service was excellent and had lots of help throughout the process. My case was handled swiftly and efficiently, and i was kept informed throughout by very courtious staff. Many Thanks
Dale Waterhouse of Sutton-in-Ashfield
This is the first time i have put an injury claim in. The advice i have been given throughout my claim has been good and very clear. Thank you
Rick Hammond of Wigan
Excellent! Got the job done with minimum fuss. I would definately recommend.